How mobile operators can gain more power with network visibility
Network visibility can profoundly transform the complex world of mobile networks as it can comprise the big picture, but also zoom in on how their components are being used. For Business support system (BSS) teams, network visibility is about new revenue generating services. For operational support system (OSS) teams, it's about having an impact in planning and improving the productivity of the network.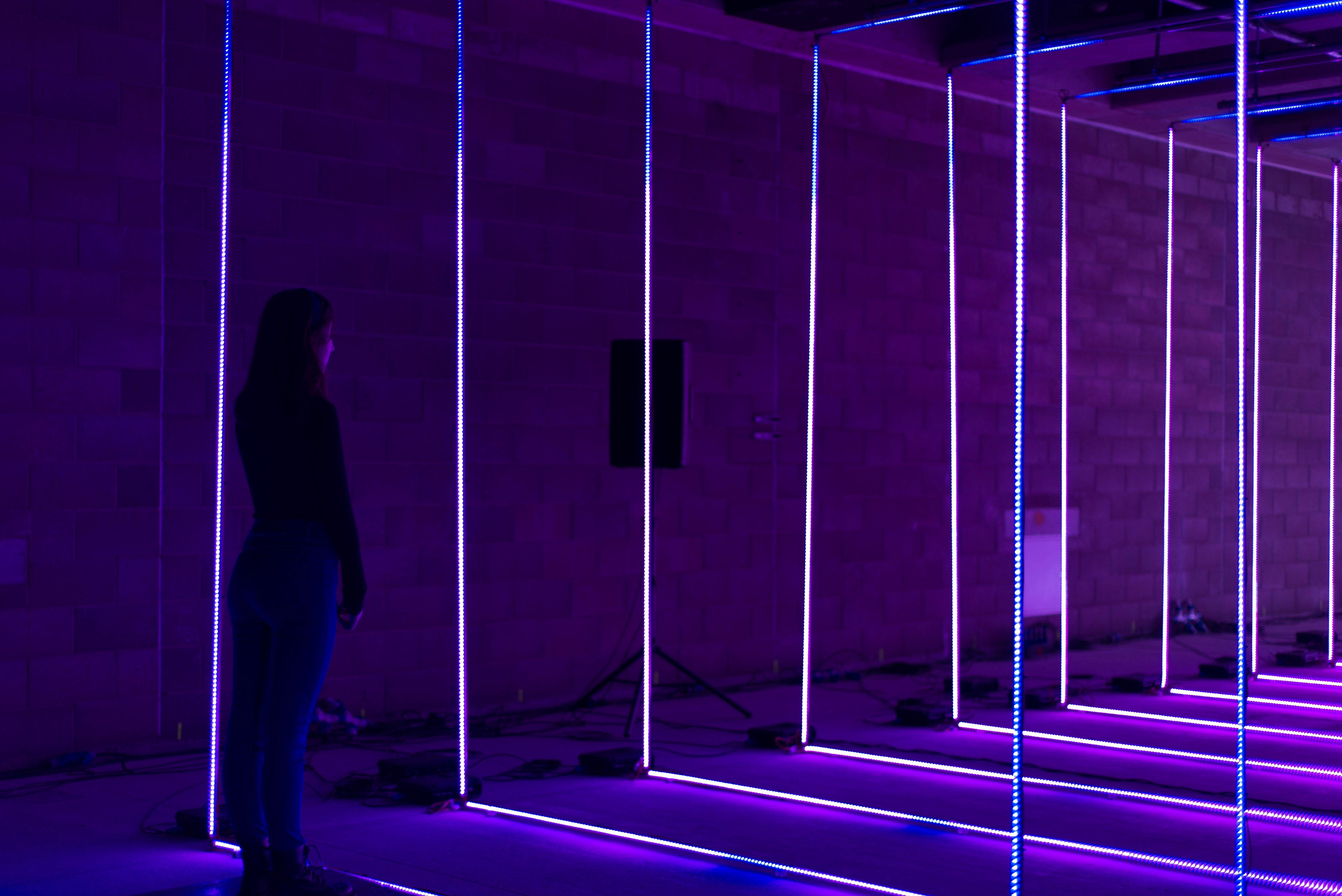 The easy way to scale up telecom deployments in just 20 minutes
It has never been easier and safer to scale up a deployment. The virtualisation of the hardware in the cloud and all the software tools needed for rapidly deploying software on new virtual machines help in making a big step forward.
We deal with some 30 million subscribers and 20 partners, the application may be deployed in more than 40 instances, for which manual update is out of the question nowadays.
We look forward to hearing from you. Drop us a quick message with your requirement or enquiry and we'll be glad to help!