We deliver creative solutions
that untangle complex
challenges and lead to innovation.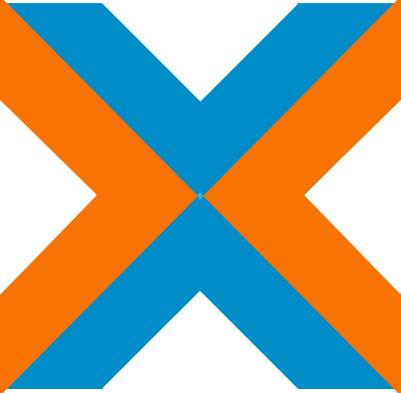 We back up our technical
expertise with a strong and
reliable delivery arm.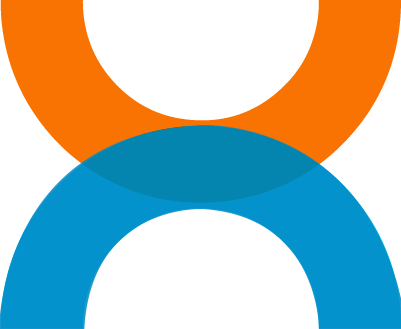 By challenging the status quo we explore alternatives and act as trusted business consultants.
Digital transformation
As digital transformation dramatically reshapes industry after industry, R Systems empower companies to take on this journey and capture the full benefits of the change.
Cloud services
Digital transformation through the cloud enables businesses to attain rapid innovation, cost optimization, closer customer connection and smooth transition from data to decision.
Telecommunications
With a track record of over 20 years in the industry, we empower telecoms to accelerate innovation, generate new revenues and evolve through their digital journeys.
Automated testing
TOP Testing Suite is an automated solution for end-to-end testing of telecom services. Do continuous testing in line with DevOps practices and reduce testing time from days to minutes.
Our latest news and articles
R Systems is proud to be Gold Partner for the 2022 edition of DevTalks, the largest expo conference for developers in Romania. This year, the …
May & June were, in R Systems, all about students. We did a tour around Romania and Poland to introduce young, curious minds to our …
There is no excerpt because this is a protected post.
R Systems is Platinum Partner of Codecamp_The One with Architecture & Design, taking place in digital format on 2-3 March 2022.   The first Codecamp event …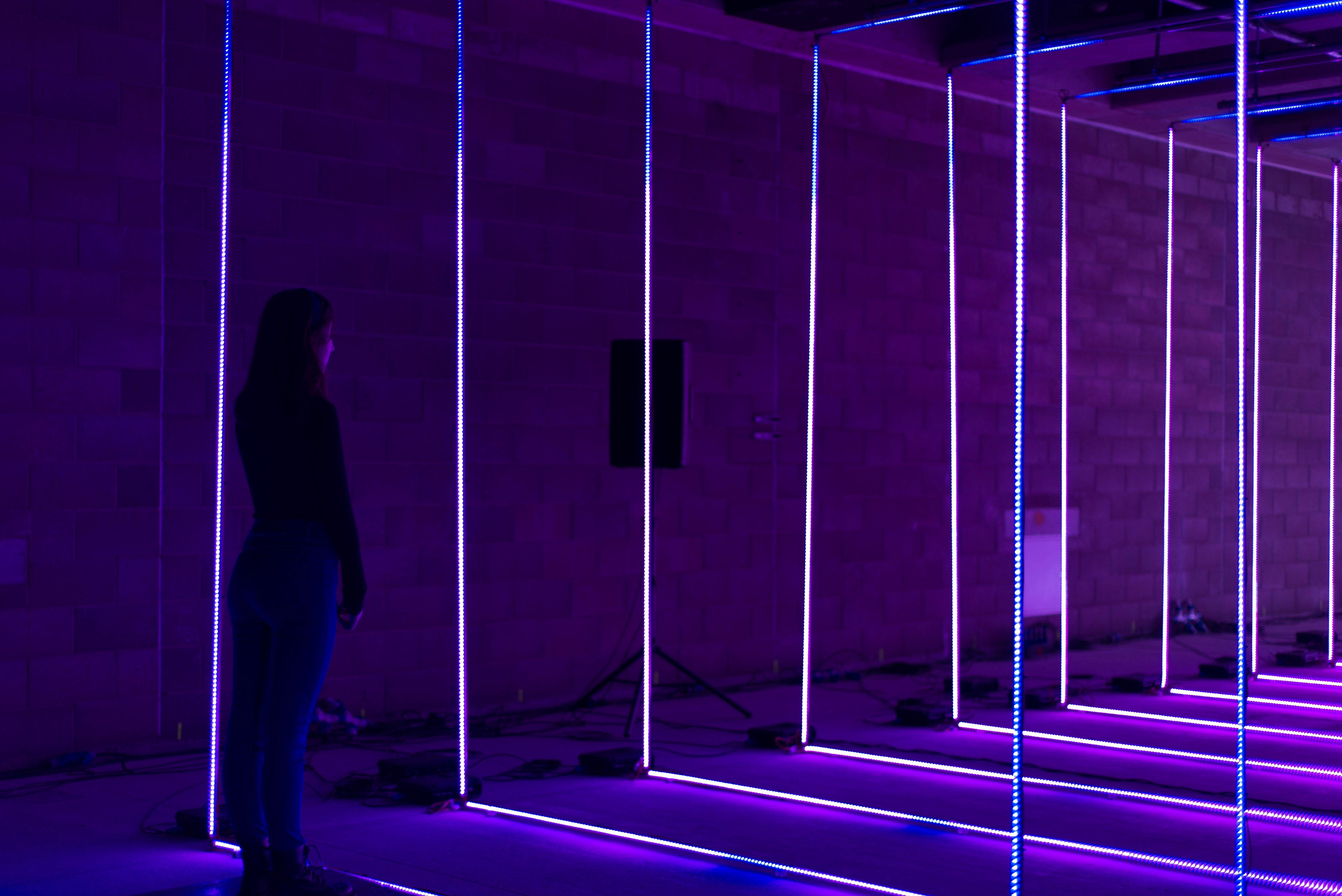 Mobile World Congress, the world's largest connectivity industry event, is back after two years of absence and will take place between 28th of February and …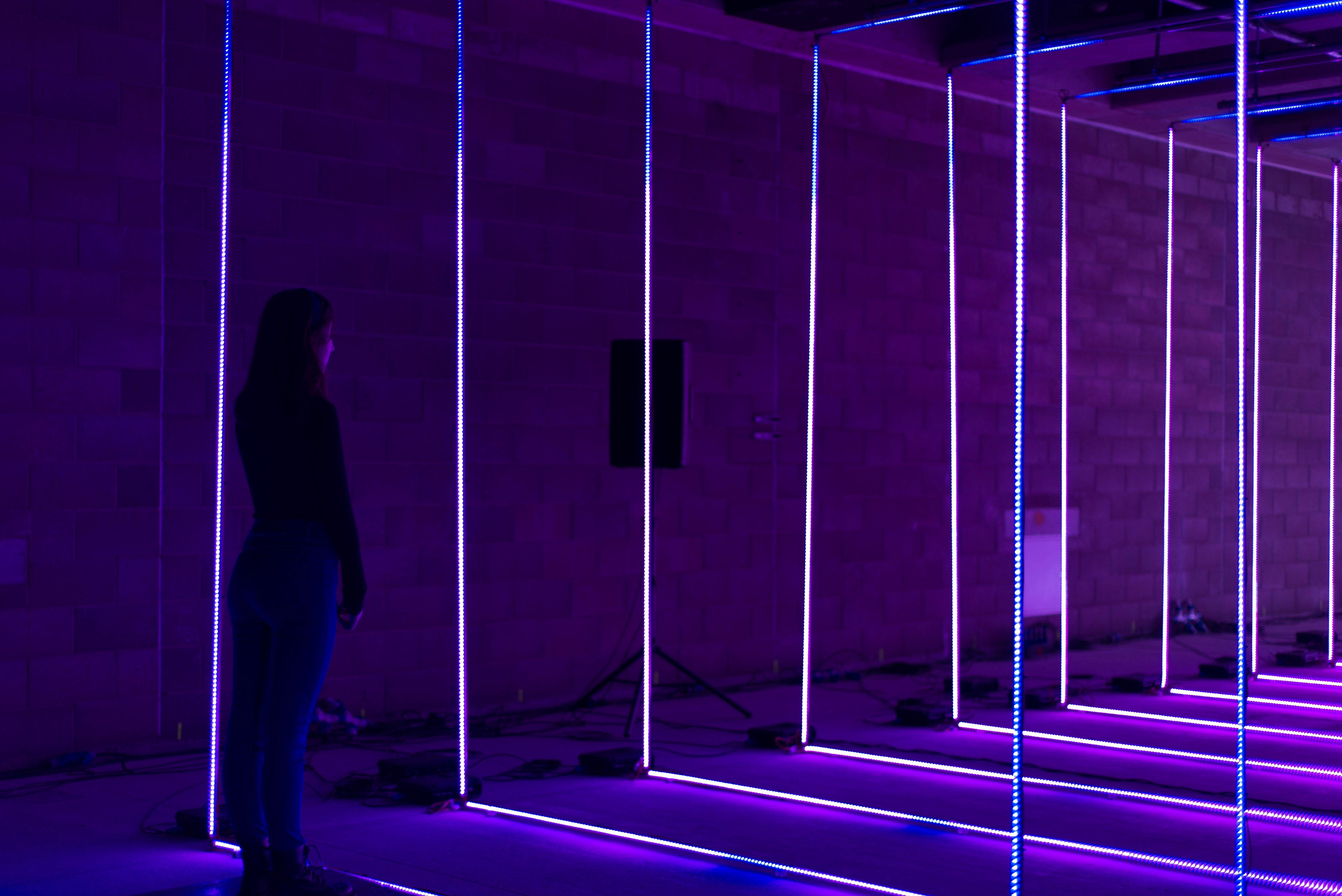 The largest IT & Digital Conference in Central Eastern Europe, GoTech World, is opening its virtual gates on November 10-11, 2021. We're happy to play …
Latest career opportunities
Careers
R Systems is looking for a talented Support Engineer fluent in Japanese to join our growing team focused on 1st Line Support. This is an …
Careers
R Systems is looking for a talented and passionate DevOps engineer to join our growing team focused on software development for the telecom industry.   …
Careers
R Systems is looking for experienced QA Engineers ready to be part of a world-class dedicated team and ensure quality is embedded into all stages …
We look forward to hearing from you. Drop us a quick message with your requirement or enquiry and we'll be glad to help!